Happy Release, Great Farm!
May 10, 2019
Happy Release to you, Great Farm! Listen to a charming electronic rework of that 2009 classic. This is just the beginning. More Electric Versions to be dropped the next months!
!!! YELLOW WALLS OUT NOW !!!
January 18, 2019
Happy Release Day *YELLOW WALLS! Our fourth album is now out there.
A thousand thanks to everyone involved. Don´t hesitate to tell us what you think!
If you´d like to support our work, please buy a record.
Spotify:
https://spoti.fi/2RyIMNH
LP:
https://bit.ly/2SfMbOu
CD:
https://bit.ly/2rc69xf
HOORAY *YELLOW WALLS!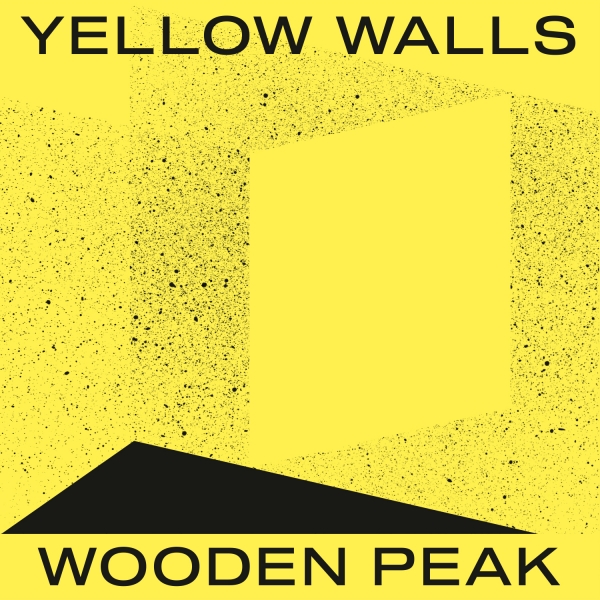 Swarm Single Release
December 12, 2018
!!It´s out!!! Our tender 2nd single "Swarm" now streaming on all platforms.
SPOTIFY
|
APPLE MUSIC
|
SOUNDCLOUD
|
BANDCAMP
Looking forward to release + tour in January!
Releasetour
November 29, 2018
First Release Concerts 2019
presented by
detektor.fm
11.01.19 Leipzig // die naTo
--> Tickets:
https://bit.ly/2Ku54JH
12.01.19 Rostock // Peter-Weiss-Haus
--> Tickets:
https://bit.ly/2FDy4QI
13.01.19 Berlin // Monarch Berlin
--> Tickets:
https://bit.ly/2znmlA2
Wooden Peak for the first time as a trio with beloved Markus Rom on bass+synth and visuals by Birk Schmithuesen!
All Information here:
https://www.facebook.com/tours/1076730642496622/
Come to the concerts!
It's gonna be great.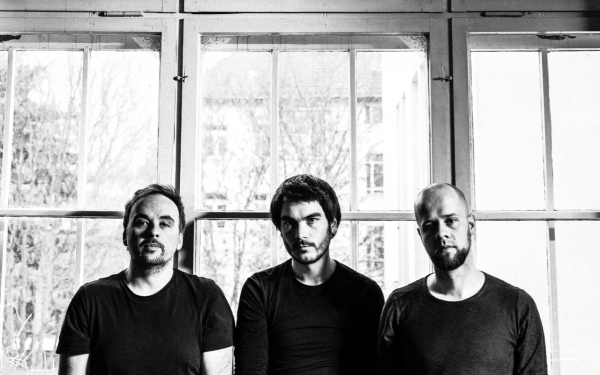 !!! Single Release !!!
October 19, 2018
Watch the video of our new single "Stitch"!
Exclusive track premiere today on
EVERYTHING IS NOISE
!
See you in Vienna tonight.
Yours sincerely Wooden Peak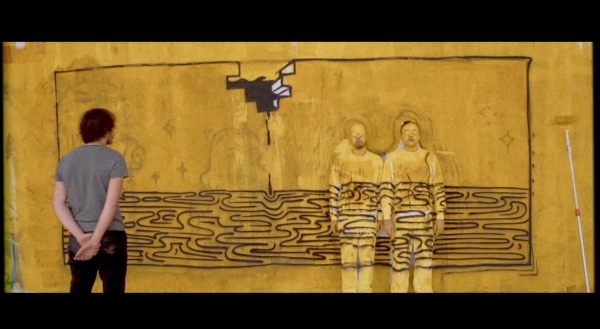 Wires Studio Video
September 6, 2018
Happy to share "Wires", new song performed live at TELESKOPstudio, first glimpse into our new album "Yellow Walls"!
Thanks to our beloved team:
Camera & Post Production:
tobiasschuetze.de
Camera & Assistance:
Micronaut
Mix+Master: Sebastian Bode
Recording:
TELESKOPmusikproduktion
Please share! *WP
Concerts Autmn
July 18, 2018
Dear all, Wooden Peak´s silent period is over! We´ll be returning to the road with new material of our new album "Yellow Walls", that is to be released in January 2019. From now on we´ll stay up to date on this site as well. Maximum excitement. See you there!
12/09/2018 Bremen // Karton
13/09/2018 Hannover // Open Space
14/09/2018 Rostock // Peter Weiss Haus
15/09/2018 Potsdam // Rechenzentrum // Kosmoskonzerte
16/09/2018 Leipzig // SPLNK
18/10/2018 München // Glockenbachwerkstatt
19/10/2018 Wien (AT) // Kramladen
20/10/2018 Viechtach // Altes Spital
21/10/2018 Ulm // Sauschdall
15/11/2018 Berlin // Klunkerkranich
06/12/2018 Jena // Trafo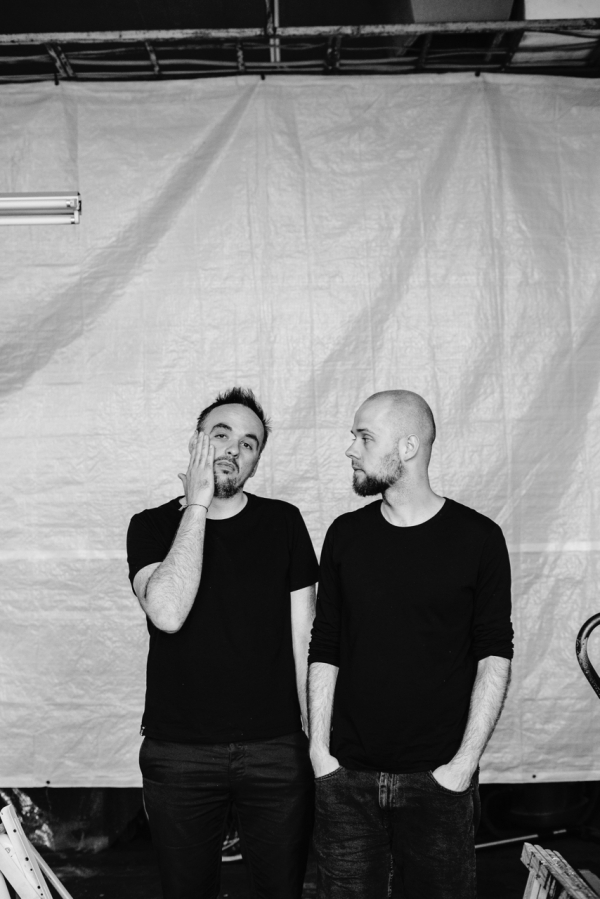 Ecuador Podcast
April 20, 2017
Wir sprachen bei
DETEKTOR.FM
über die pulsierende Szene für unabhängige Musik in Ecuador.
Hier geht es zum Podcast. Dank an Gregor Schenk! #ecuador #podcast #radio #detektor
https://detektor.fm/musik/wooden-peak-ueber-die-musikszene-in-ecuador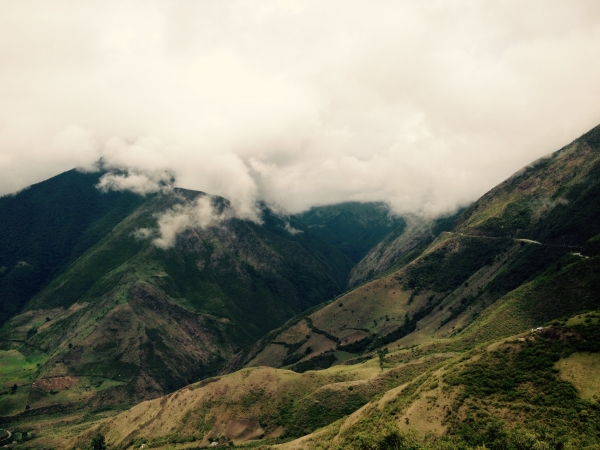 "Ermitaños" Release
December 7, 2016
"Ermitaños" is now out there! A movie about our journey to Ecuador and the great musicians we´ve met there. Spread the word! Saludos! *WP